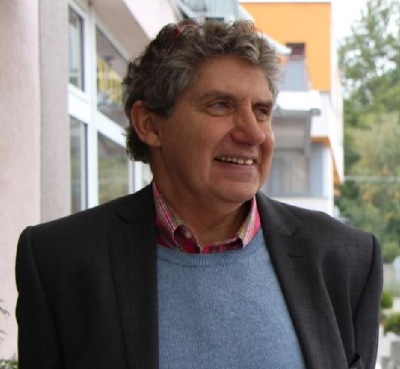 John Launer is a doctor, educator and award-winning writer. With a dual professional background in general practice and family therapy, as well a degree in English literature, John's interests range across the borders of health care, systems thinking, and the humanities. They include narrative medicine, clinical supervision for the health professions and team development in the health service.
John is lead for educational innovation in primary care for Health Education England in London. His other posts include honorary associate professor of primary care at University College London, honorary lifetime consultant at the Tavistock Clinic, faculty member at ISTUD Business School in Milan and honorary president of the Association of Narrative Practice in Healthcare. John is a founder member of the International Association for Spielrein Studies and on its committee.
John was the originator, with Caroline Lindsey, of Conversations Inviting Change (CIC). This is a narrative-based model for interactional skills, used in encounters with patients, clients and families, as well as for individual and group supervision, mentoring, coaching, team facilitation and conflict resolution. John has given presentations and workshops on "CIC" in every region of the UK and in Europe, Israel, Palestine, Japan, the United States, Canada and Australia. Visits in 2019-20 included Greece and Italy. Online presentations during 2020-21 have included Saudi Arabia and Australia. Forthcoming visits planned include in Ireland and Poland.
John is the longest serving medical columnist in the UK. He currently writes the 'On reflection' series every month in the Postgraduate Medical Journal, as associate editor.
Contact John at johnlauner@aol.com
Follow him on Twitter @johnlauner